Technical Support
Ultraframe has many technical resources on hand to help you with specifying and Installing our products.
Our FAQ's section is loaded with easy to search questions and answers and should be your first port of call for any technical product queries. We also have a library of technical guides and installation guides and a video library with technical and installation videos to help you on or off site.
If you still can't find the answer to your question we have a dedicated Technical team on hand for you to ask. Please follow the links below.
Useful Contacts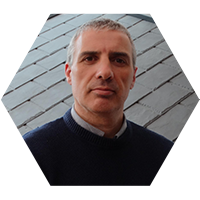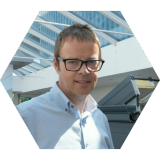 Contact Us
If you are looking for a telephone number, you can download our list of useful numbers for key Ultraframe departments here.