Customer Support
We have a dedicated on-boarding team for new customers and a team of expert area managers who know our products and services in depth to help grow your business.

Colin Noone
Sales Director
On-Boarding Team


Sales Team

Mick Rowley
Head of Fabrication
Trade Intermediary Sales
Area Managers

Daniel Caldwell
Area Sales Manager
Scotland

Lucy Russell
Area Sales Manager
North & Midlands

Jane Blanchard
Area Sales Manager
South East

Zoe Wells
Area Sales Manager
South West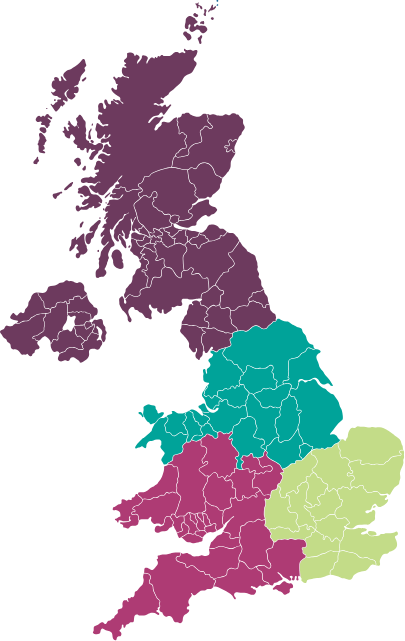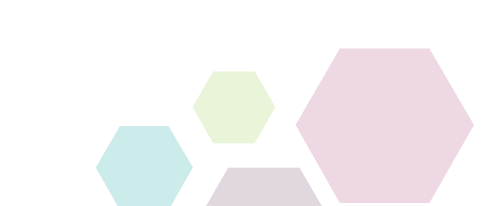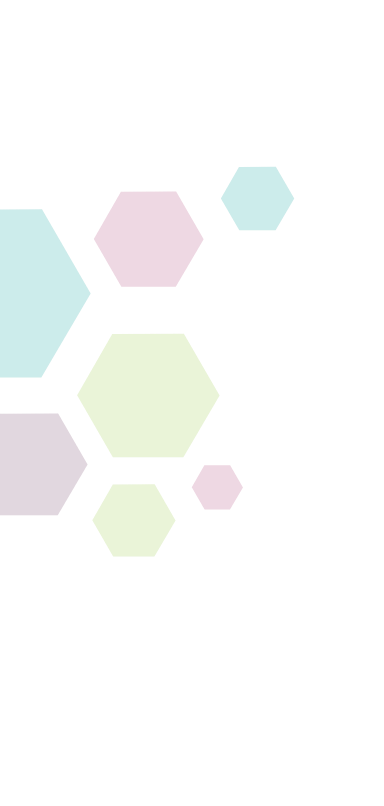 Certificate of authenticity
Some disreputable companies have been known to promise to fit an Ultraframe conservatory roof, only to fit an inferior system. To help put an end to this problem we've introduced the Ultraframe Certificate of Authenticity, a legal document that's proof to your customers that they have a top quality Ultraframe roof.
The COA registration document comes with every Ultraframe roof with a unique reference number. The customer fills in the form to receive a Certificate of Authenticity and a Maintenance manual. The form asks questions to tell us if the customer is happy with the job and the installation process. This then helps us identify the roof if there are any problems to be rectified in the future…. Peace of mind for yourselves and your customer.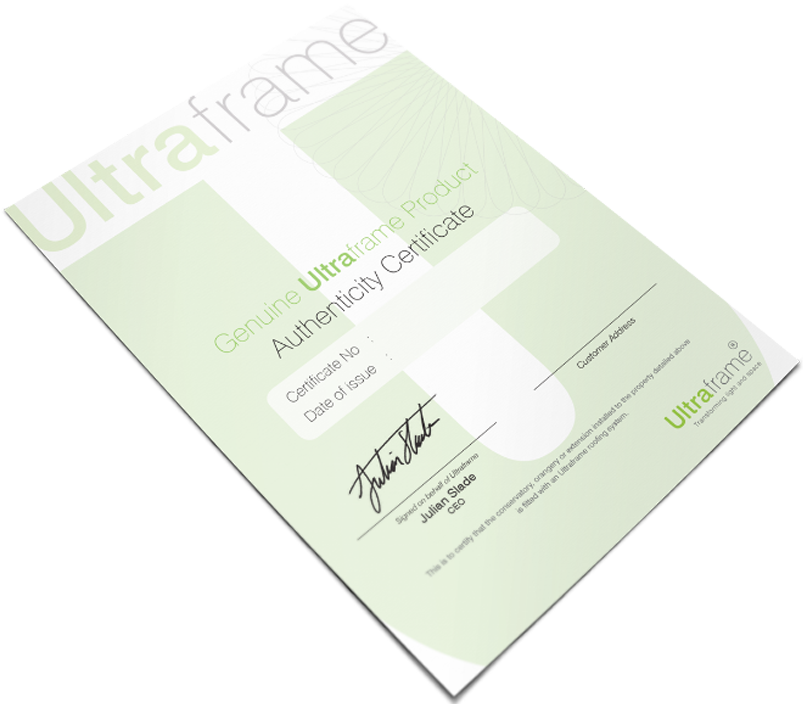 U-Design
End to end home extension software from design to order
A comprehensive, easy to use software package specifically designed for the selling, specifying, pricing and ordering of Ultraframe roofing systems.
Visualise the extension on your customers property by uploading an image of their house and display your designs in 3D.
Calculate prices live in your customers home ensuring you don't sell below your margin and for a faster sales process.
A built in Structural Design Guide automatically engineers every structural element of the roof to manage extreme wind and snow loads for a specified by postcode.
The Thermal Design Guide (TGD) calculates the thermal losses by postcode and shows how a simple change of glazing material or thermal enhancement could reduce the running cost of the extension.
LEARN MORE
Industry Leading Marketing Support
In depth brochures, technical manuals and installation guides
Showroom Support and Showroom POS
Customisable brochures and POS on Ultraframes Online Asset Portal
Large Image database for all customers to use
Sales person app and Installer app including our VR showroom (both available for Apple or Android devices).
Virtual Reality Tour widget for your website
Bespoke websites for your business
ACCESS MEDIA LIBRARY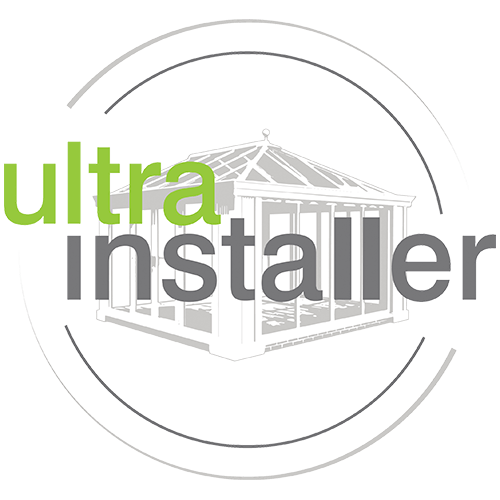 ULTRA INSTALLER SCHEME
If you are an advocate of Ultraframe's quality products and are passionate about customer service then we'd love for you to become an Approved Ultra Installer.
Find Out More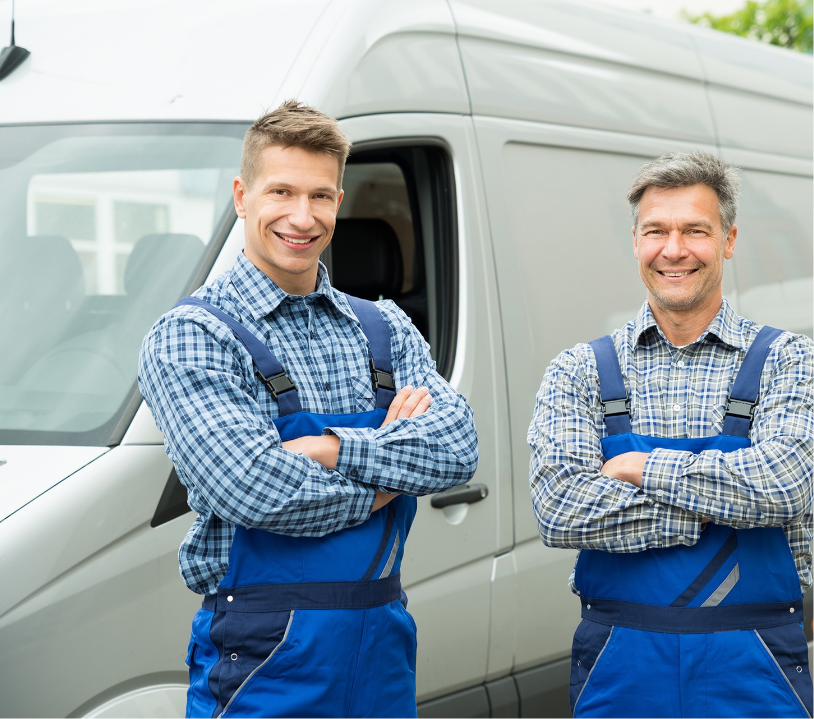 Update Cookie Preferences