Go back
Listed below are details of other websites which may be of interest to you as members of the conservatory industry.

Take a look at our consumer website to see how we are promoting the Ultraframe brand to consumers. The site aims to guide consumers through the entire conservatory, orangery and home extension buying process in a way that is both interesting and informative. Throughout the site, they are educated as to why they should choose an Ultraframe roof for the addition to their home.
The site also directs people to their nearest Ultra Installer This is a scheme set up to ensure that homeowners can select a conservatory installer with confidence. All members are independently vetted by the BBA on an ongoing basis and receive plentiful sales.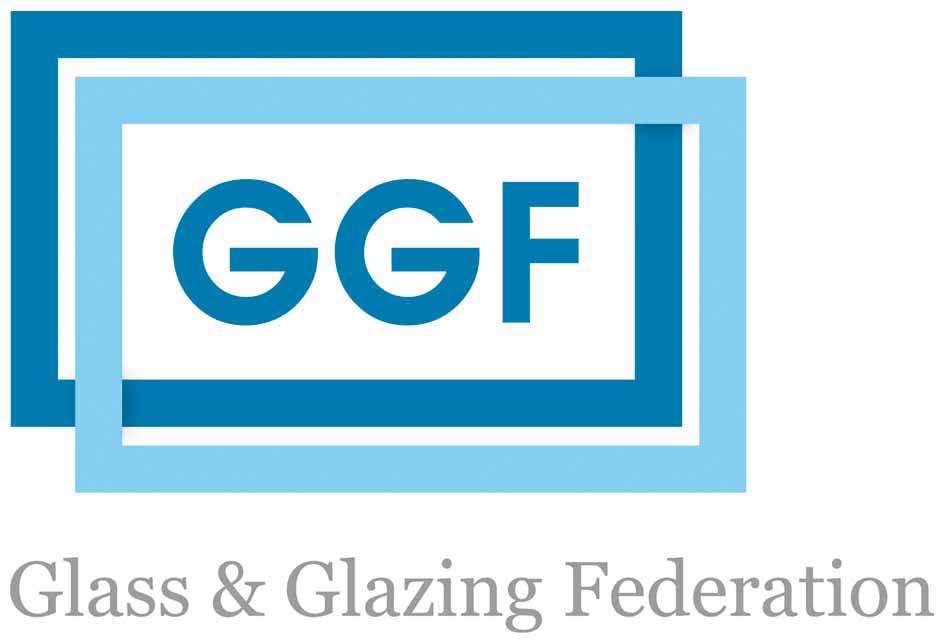 http://www.ggf.org.uk/
Trade association for those who install home improvement products.

http://www.fensa.org.uk/
The fenestration self assessment scheme
for companies that install windows and doors in residential dwellings.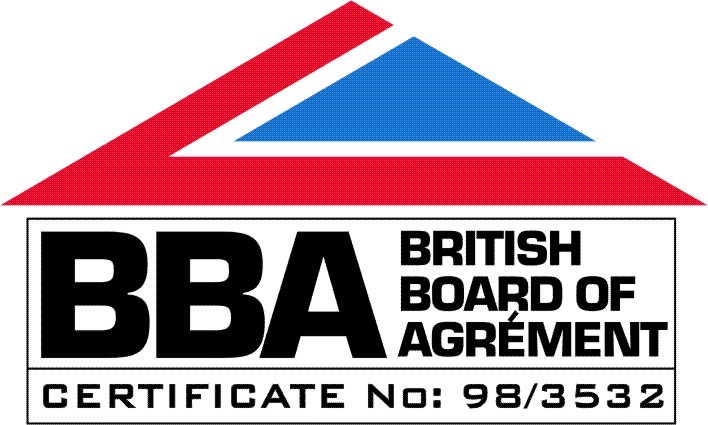 http://www.bbacerts.co.uk/
Industry approvals body providing authoritative and independent information on the performance of building products.