Order Now
Our comprehensive ordering process is specified into categories to make things more practical. Simply choose the most relevant for your needs to get sent to the right place. If you don't see what you're after, simply choose the 'Contact Quotation & Sales Department' option to speak to a member of our team.

Order flat skylight online
If you are a direct Ultraframe customer you can order the Ultrasky Flat Lanterns from our online ordering system.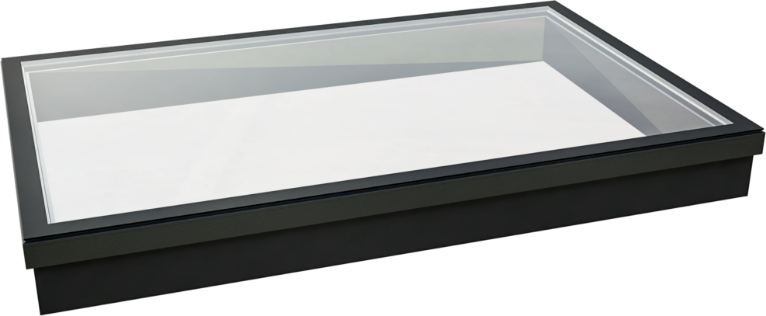 Get a Quick Quote
Simply fill in the form below and upload your completed quote/order form or a drawing of what you require
Place An Order
If you know what you need, simply fill in the form below to carry out an order. From there, our expert team will handle the rest to ensure you get your product on time and on spec.