A revolution in extension and conservatory construction
hup! is the better way to build home extensions and conservatories, consisting of a fast to build and highly energy efficient wall solution that can be used in conjunction with any Ultraframe roof, allowing you to create every possible style of home extension, orangery, or conservatory, quickly and easily.
hup! is five times more energy efficient than the average UK home and uses Building Regulation compliant materials.
Five time faster to build than traditional methods, 10m² of hup! wall can be assembled in minutes!
Manufactured off site in a BBA approved factory, there is no cutting needed on site, reducing waste and time.
Choose any wall finish, windows & doors, and design, specify and price each project in our easy-to-use software.
How conservatories and extensions should be built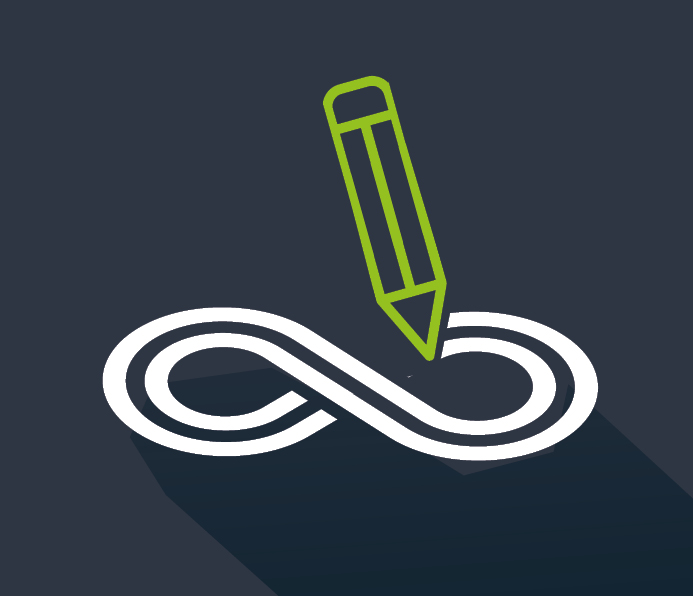 Ultimate design flexibility
Choose from five Ultraframe roofs
Compatible with any wall finish
Configurable to any window and door layout
Perfect for extensions, conservatories, transformations and garden homes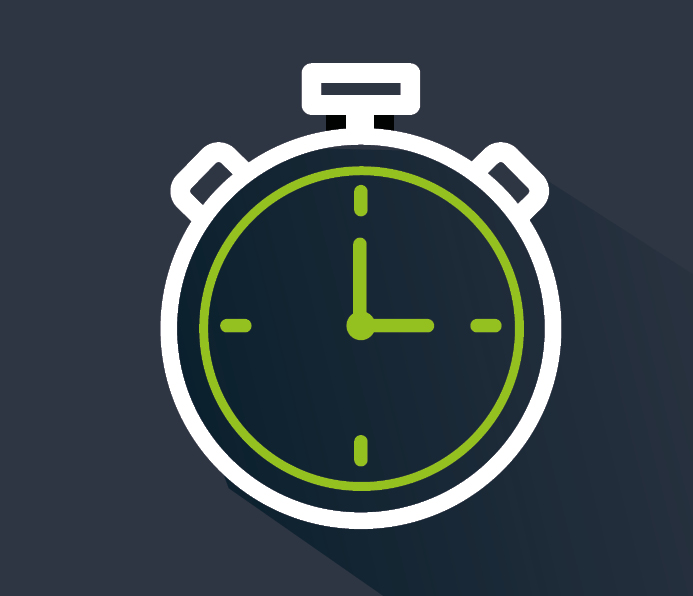 Five times faster to build
100% pre-fabrication, no cutting required on site
Rapid wall and roof connections
10m² of wall built in minutes
Can be built in any weather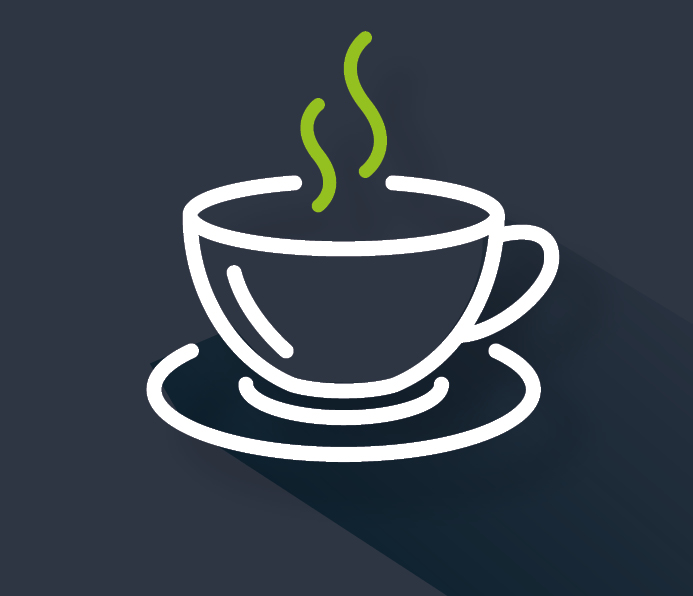 Less trades - easy project management
No bricks required – range of authentic looking wall finishes
Designed to be fitted by one conservatory team
Comprehensive fitting team training provided
Design, specify and price in one easy U-Design order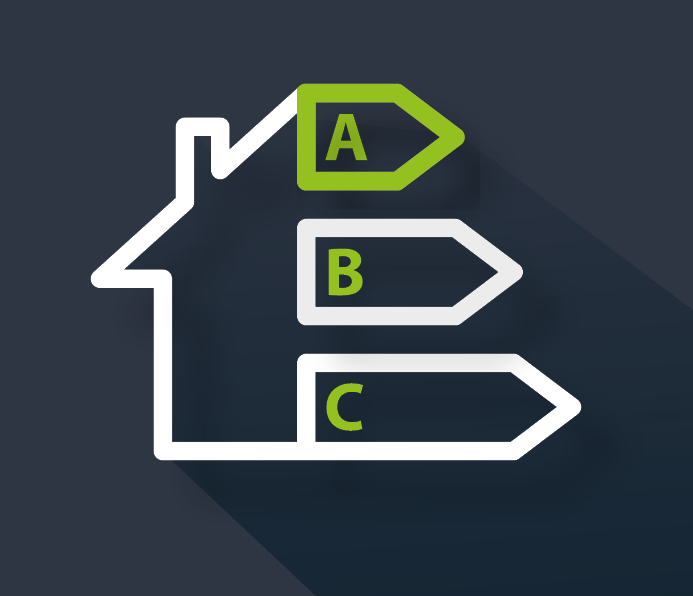 Five times more energy efficient
Five times more energy efficient than the average UK home
Components compliant with Part L June 2022 Building Regulations
Solid roofs with U-Values less than 0.15 W/m²K for England and 0.13W/m²K in Scotland
Walls with a U-Value of 0.17 W/m²K, exceeding Building Regulations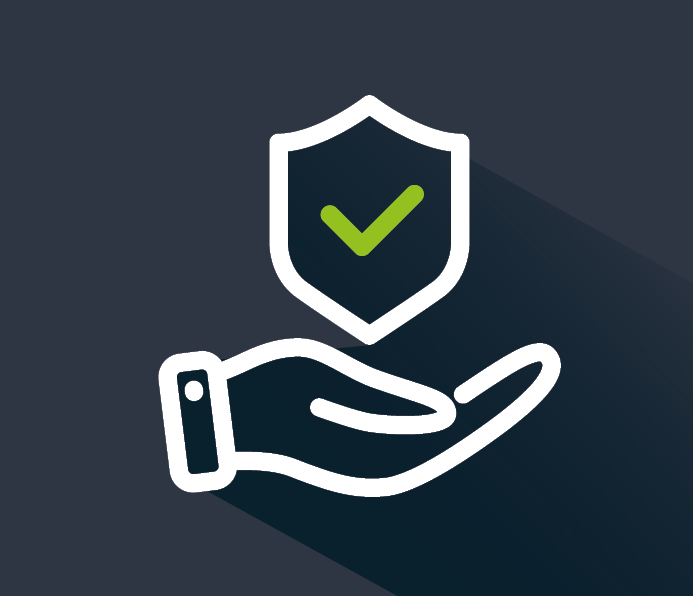 Engineered by Ultraframe
BBA approved Ultrapanel technology from a BBA approved factory
Designed to accommodate on site tolerances
Precision engineered for a consistent high quality finish
No cold bridging
A building revolution from Ultraframe
hup! walls can be combined with any Ultraframe roof to create a bespoke hup! extension or conservatory. hup! is five times faster to build and creates a lot less mess than traditional methods.
1 Internal Clips
2 Wall Panels
3 External Clips
4 Membrane (including clips)
5 Battens (including fixings)
6 Render Board
7 Wall Finish
8 Aperture Trim (white, grey, any RAL colour)
9 Ventilation Trim
Revolutionary hup! Walls
hup! walls are fast to build and energy efficient, exceeding Building Regulations with a U-Value of 0.17.
hup! walls deliver a lightweight yet robust structural solution which can be built and made watertight in a fraction of the time it takes to build the equivalent structure using standard construction methods.
10m² of hup! wall can be assembled in minutes!
Explore hup! Walls
Explore hup! digital samples
Explore the key features of this revolutionary hup! building system using the hup! digital samples platform.
Understand the key features of hup! walls and each hup! roofing system with full 360° digital models, explainer videos and key feature hotspots to provide more detailed information.
Explore now
Get started with hup!
We've made specifying hup! simple with a suite of tools and downloads, alternatively get in touch to find out more information or details on how to start ordering.
Simple Building Regulations
hup! has been approved by Assent and JHAI making Building Regulation compliance far simpler. As Building Regulation requirements differ by project type, we have agreed specific procedures and prices for different types of hup! projects with both companies to ensure you have price reassurance and consistency.
You can choose to work with either Assent or JHAI to carry out your Building Regulation approvals as a simple alternative to working with a Local Authority.
Assent Building Control

Assent is a Corporate Building Control Approved Inspector that works to industry codes of conduct and building control performance standard, working hand-in-hand with its clients to add value to the building control process and make sure projects run as efficiently and effectively as possible.
jhai

JHAI is an Approved Inspector, licensed by the Government via the Construction Industry council and the company provides Building Control for all types of building projects and carried our over 17,000 approvals in 2022.
Case study - MI Construction North West
Watch Grant from MI Construction North West talk about his first experience with the revolutionary new hup! building system on a recent conservatory transformation project in Lancashire.
Watch the video
Conservatory transformations
Extension-like conservatory upgrades
hup! can transform an old conservatory into a modern, energy efficient extension. Upgrade to a high performance glass roof, or choose a super-insulated solid roof with rooflights to transform the thermal performance of conservatories and still keep the natural light in any adjoining rooms.
Extensions
Five times faster than traditional methods
hup! extensions are extremely fast to build and easier to project manage. A hup! extension can be five times more thermally efficient than the average UK home and have plenty of natural light.
Conservatories
As energy efficient as an extension
hup! conservatories have the benefits of natural light and views of the garden combined with the thermal performance of an extension.