Energy Efficient, Stylish Garden Rooms
Introducing The Studio and The Pavilion.
Easy to build in just one day, Ultraframe Garden Rooms are designed with familiar components that meet Building Regulations for thermal performance. Unlike cedar clad garden rooms, Ultraframe Garden Rooms won't fade over time, thanks to their unique premium contemporary grey finish.
Available on a 10-day lead time, with a FREE sales and marketing tool kit, start selling Garden Rooms today with Ultraframe.


Are you a homeowner looking for a Garden Room?
Please visit our homeowner website for more information.


Why Choose Garden Rooms by Ultraframe?
Easy and fast to build: Garden Rooms are built using existing Ultraframe components you may already be familar with. The plaster free interior negates the need for any wet trades on site and Ultrapanel walls are rapid to install thanks to their patented clip-fit mechanism.
Short lead times: Unlike more handcrafted Garden Rooms, Ultraframe Garden Rooms are precision engineered off-site in a high capacity factory. This means your Garden Room can be delivered within 10 days of your order.
Integrated fixed rooflights: Unlike most other Garden Rooms whether you specify rooflights or not, the price is the same, you'll only pay extra for the glass. Plus the unique shaped glazing of Livinroof adds a unique design element to The Pavilion style.
Long life span: Manufactured from conservatory and home extension quality products, Ultraframe Garden Rooms will stand the test of time with all components are guaranteed for 10 years. They are also low maintenance and won't fade quickly.
GARDEN ROOM DIGITAL SAMPLE
START SELLING GARDEN ROOMS BY ULTRAFRAME
Start selling and installing Ultraframe Garden Rooms today, get in touch to request your free sales and marketing toolkit.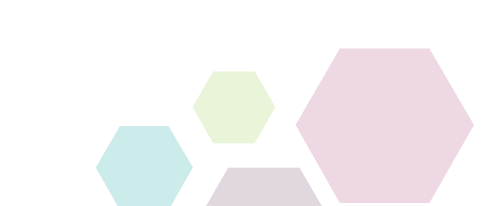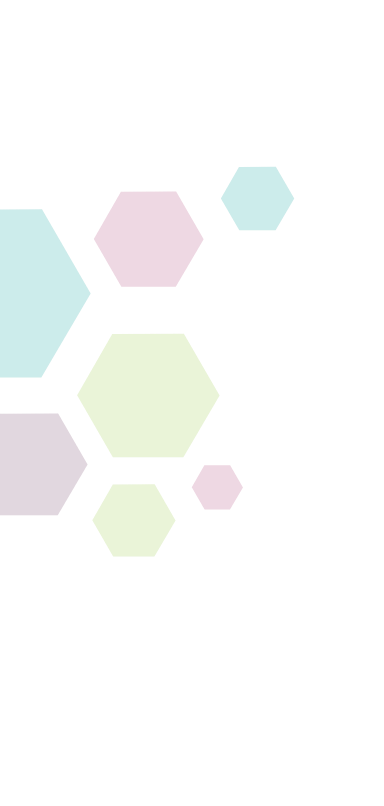 HIGH THERMAL PERFORMANCE
Ultraframe Garden Room components are Building Regulation compliant for use in a home extension, in contrast standard Garden Rooms are not required to reach this level and will be more expensive to heat and might even struggle to achieve a comfortable temperature in the colder months.



*estimation of standard U-Value.
FREE SALES & MARKETING TOOLKIT
We've made getting started with Ultraframe Garden Rooms as easy as possible with access to all of these FREE tools:
- Online Quote Tool -
Start generating leads with a free online design tool for your website that can be setup and installed in minutes! Allow customers to choose their specification and generate a quote online.
- Free Training Webinars -
Learn all about our new Garden Rooms at upcoming live events with Q&A sessions to answer any questions you may have.
- Digital Price List & Order Forms -
Digital price list tool allowing you to easily create quotes and send orders to us directly, start selling and ordering within a couple of days!
- Specification Guide & Brochure -
Advice and guidance providing you with everything you need to know to start selling and installing Garden Rooms by Ultraframe.
GARDEN ROOM FAQ's
Planning Permission is not required providing:
The edge is within 2m of a boundary and the height does not exceed 2500mm
The Garden Room is smaller than 25m²
Once completed at least half the garden remains free from garden structures including sheds
The edge is more than 2m away from the boundary and the eaves height is <2500mm and the entire height is <4000mm
The Garden Room is stand alone (i.e. it does not use an outbuilding for a host wall)
Additional rules apply for listed buildings, areas of outstanding natural beauty, world heritage sites, national parks and designated land. For more information on these please refer to this Planning Portal guidance.
Yes, you can customise the design of The Studio or The Pavilion to include bi fold doors on the front elevation if required. If bi fold doors are specified you must use a bi fold support beam.
The Studio and The Pavilion are both available on 10 day lead times.
We recommended 150mm slab in order to avoid rising damp from the ground and ensure a solid foundation for the Garden Room. 150mm has been selected so that the overall height of the Small Studio does not exceed the 2500mm height required to avoid planning permission.
The Studio and Pavilion are both available in RAL 7016 (Anthracite Grey), providing a good colour match with the Livinroof solid roof, Super Insulated Columns and Cornice.
Different coloured external claddings can be used if desired.