Training
We believe in providing you with the highest level of sales and technical training to ensure that you are confident and have the ability to sell and install our roofing systems to the highest standards.
Training courses are held at Ultraframe HQ in Clitheroe so we can show you round the facility and have everything on hand. If you require a different location please include details on the booking form.
Thermal
Performance
& Upselling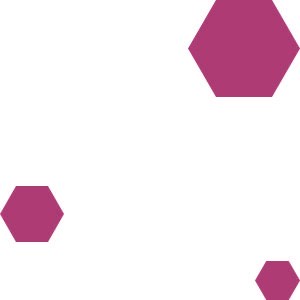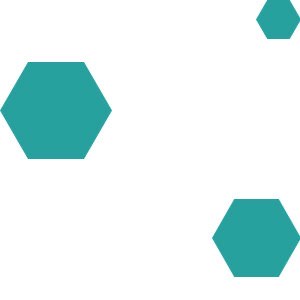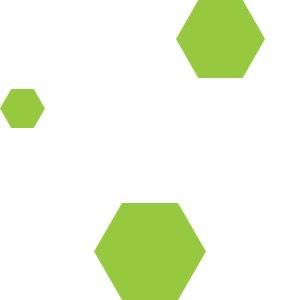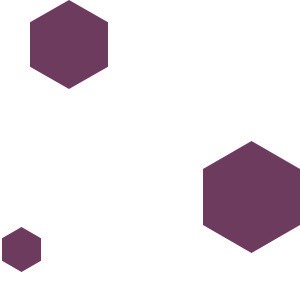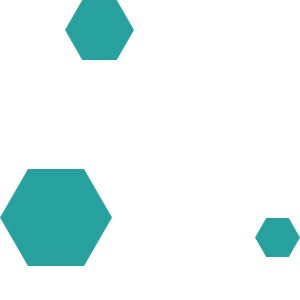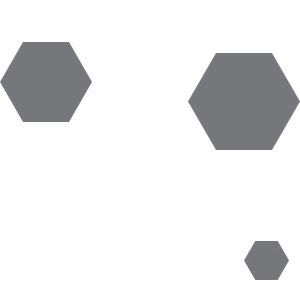 Thermal Performance & Up-selling
For anyone who wants to improve their conversion ratios and average order values, and out-compete the competition. Maximise opportunities in the glazed extension market and high performance conservatory market without jeopardising the sale. This course focuses on key knowledge and skills centred on Super Insulated Columns and how to sell thermal performance.
Book Now
Product Sales Training
We are dedicated to making things as easy as possible for our Installer Network. This includes the design and application of industry-leading products that cut down installation time, as well as offering comprehensive marketing and technical support to help all aspects of individual businesses: from brand awareness to the boots on the ground.
Book Now
Booking Form
If you have any questions regarding our training courses, please contact us via the form below and our Training Manager will be in touch as soon as possible.
Update Cookie Preferences