Goalpost by Ultraframe
The Ultraframe Goalpost allows you to create open-sided 'Grand Designs' with clear openings in excess of 6.5m, and for larger scale projects with sliding doors in excess of 10m. The Goalpost provides you with a hassle-free route to structural support for large spans of doors that are now a key feature of many contemporary designs.
Engineered aluminum beams are light enough to be lifted into place with no machinery.
Goalposts can be supplied with a beam deflection system allowing the header beam to safely deflect up to an additional 6mm, ideal for larger door spans.
Can be used on door spans of up to 6.5m. For larger scale projects with intermediate structural posts, sliding doors in excess of 10m can be catered for.
Can be concealed within the internal pelmet or left visible and powder-coated in any RAL colour.
Now available to order Udesign with your Glass Roof or Livinroof.
Goalpost Solutions
To manage lateral forces and avoid any 'racking' your extension will require sufficient structure at the corners. Brick pillars and or window returns need to be large enough to withstand side winds. Choose a goalpost if you wish to have a more open structure.
Made from Aluminium, Ultraframe Goalposts have been engineered to be as light as possible for an easy installation without heavy lifting equipment.
They are designed to work perfectly with the Ultraframe Glass Roof and Livinroof as they sit behind the eaves beam for a minimalist look. They can also be hidden from view in the internal pelmet system.
Goalpost is now available in Udesign to order.
Lateral Stability Explained
This simple animation explains lateral stability and why it's important when specifying a goalpost.

GOALPOST DOWNLOADS
Download your simple guide to specifying structural support and a beam calculator to help you produce an accurate design quote.
---
Header Beams with Goalposts
The Ultraframe Goalpost suite includes a range of header sizes to suit the height of your door frame. The length of the header beam is produced to order to a maximum length of 7m. Larger beams will need to be jointed and supported by an intermediate post.
---
Beam Deflection System
The goalpost can also be supplied with a beam deflection system which acts as a cushion or spring. This allows the header beam to safely deflect by an additional 6mm to the 6mm already offered by the standard goalpost, without affecting the head of the door frame and the smooth operation of the doors below.
Goalpost Leg Options
To accompany the header beams, Ultraframe offer two square leg options and an in-line leg. Ultraframe goalpost solutions are flexible to cater for many different layout situations, if the header beam will be butting up against a host wall then a leg can be replaced by a wall plate or, a spreader plate for a brick pier and, if the header beam runs round more elevations, the goalpost can have more than two legs.
70 x 70mm
This square leg is used as standard.
102 x 100mm
This leg is used a standard with the 200 x 102mm header beam.
150 x 50mm
The 150 x 50mm header beam can also be used as a goalpost leg if this is aesthetically preferable. This leg can be used as an in-line goalpost leg to sit behind the middle door frame if a larger span is required.
---
Connection Details
Single header beams are used on each elevation with a large door span. Double or triple header beams can be used for more open structures.
The header beams can join to a wall plate at the host wall or, a spreader plate if using brick piers, posts should be used at corners or inline.
Base plates are provided with 4 pre-drilled holes for bolting down and 4 pre-drilled holes for fixing to the posts. Posts can be fixed centrally or at the corner on site.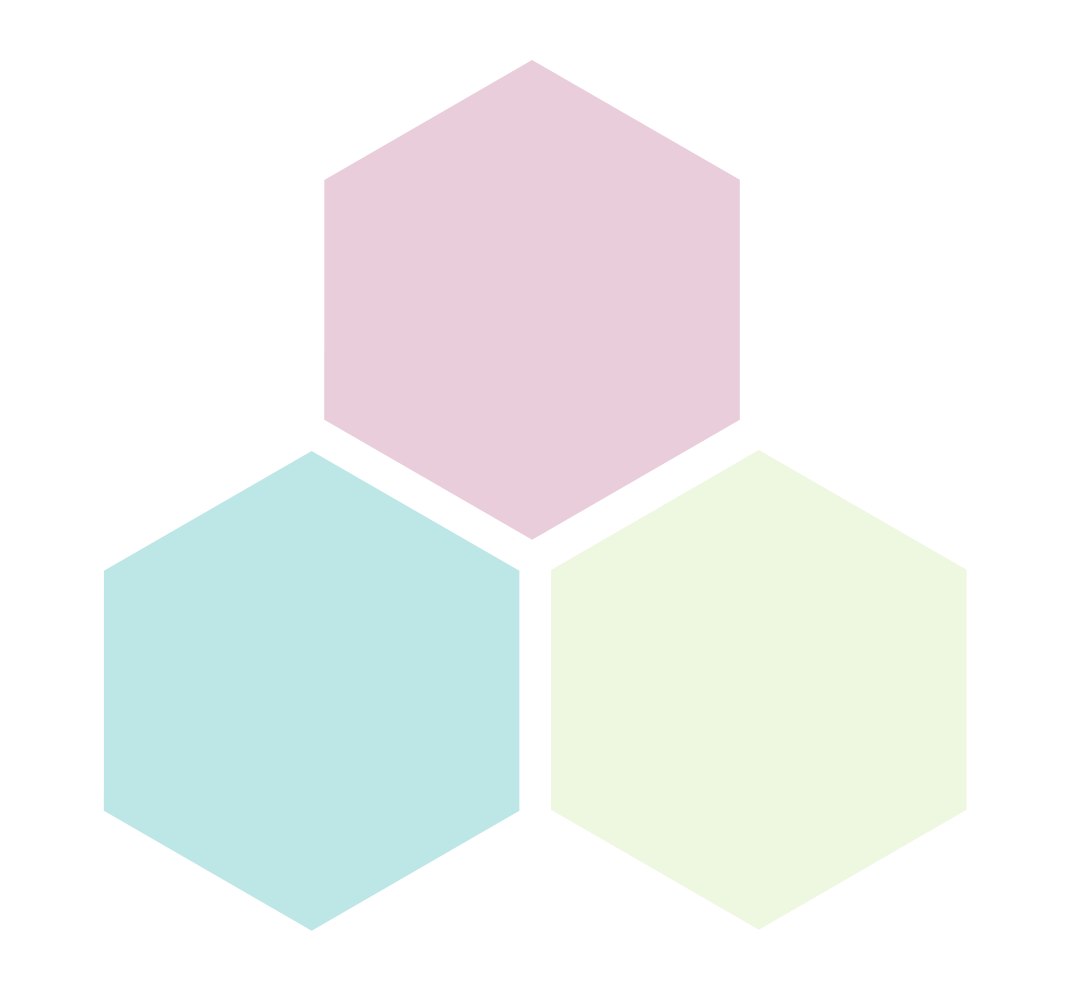 DOWNLOADS
Beam Reinforcements
Choose the right eaves beam for large door spans from Ultraframe's wide range of beam reinforcements to prevent deflection on your roof, allowing your doors to move more freely.
Request Additional Information
To request further information on the Ultraframe Goalpost please get in touch by completing this form.