STRATUS LANTERNS - A BETTER LANTERN ROOF
The purpose designed Stratus lantern system is discreet yet stylish. Stratus allows light to flood into the home's interior, the ideal modern roof lantern solution, coupling sleek contemporary looks with truly outstanding performance.
Designed from the ground up as an innovative thermally broken system, Stratus lanterns provide excellent thermal performance while delivering the architectural refinement you'd expect of a high end lantern system.
Whether you are building a new kitchen-diner extension or replacing an existing lantern roof, Stratus will help redefine your home, creating light and airy spaces for you to enjoy.



BLACK NOW AVAILABLE AS STANDARD
Stratus Lantern is now available in black as a standard colour and is available at a lower price making it the same price as white. Lead times have also been reduced to only 7 days.
Up to 65% more thermally efficient than conventional aluminium roof systems.
Fixed at 20˚ pitch this allows the system to use the incredibly discreet purpose designed top caps and internal covers, without unsightly gaps to rafter ends.
66% smaller ridge than standard systems for beautiful aesthetics.
Hard wearing aluminium exterior for a premium, architectural look.
Quick and easy to install - less time on site means less disruption for homeowners.
Stratus Aluminium Lantern Roof available in any RAL colour, mix and match colours on the internal and external faces of the lantern.
DESIGN AND COLOUR OPTIONS
Available in 2-way, 3-way, 4-way or contemporary designs, with sizes up to 3m x 6m, this high end, high performance aluminium roof lantern is ideal for modern living. Stratus is ideal for fresh, bright interiors that want to be opened up and bathed in light.
For the ultimate in minimalism, the innovative contemporary style supports the ridge solely by the hip rafters, for an ultra slim, clean and modern look.
Stratus lanterns come in a hard-wearing exterior powder coated finish. Available in a white, grey or black as standard or any RAL colour to mix and match colours on the internal and external faces of the lantern.


VERSATILE ROOF LANTERN CONFIGURATIONS
Contemporary Design
Max 1500mm x 3000mm

2 Way Design
Max 1500mm x 6000mm

3 Way Design
Max 3000mm x 6000mm


4 Way Design
Max 2000mm x 2000mm

Building Regulations Guidance
Glass with a U-Value of least 1.2 can be used on most sizes of Stratus Lantern. Lanterns with a projection less than 0.6m will require glass with a U-Value of 1.0. Please refer to the Thermal Design Guide in U-Design for a confirmed U-Value of each product.
EXPLORE STRATUS LANTERN DIGITAL SAMPLE
INNOVATIVE FULLY THERMALLY BROKEN ROOF LANTERN
Thermal break technology ensures that Stratus is warm in the winter and cool in the summer. Every element of the lantern has an ultra-low conductive element that separates the inner and outer aluminium skin, helping keep heat transfer down, and your heating bills low.
1 Polyamide nylon, glass composite thermal breaks are 533 times more thermally efficient than aluminium!
2 Up to 65% more thermally efficient than conventional aluminium roof systems.
SIMPLY BUILT BETTER
Every element of the Stratus lantern has been designed to be exceptional. From the low profile 20˚ pitch that allows us to use purpose designed cappings that keep sightlines to a minimum - and your view of the sky maximised - to the discreet black finish of our perimeter beam that ensures if you view the lantern from above all you'll see is glass and a discreet shadow line.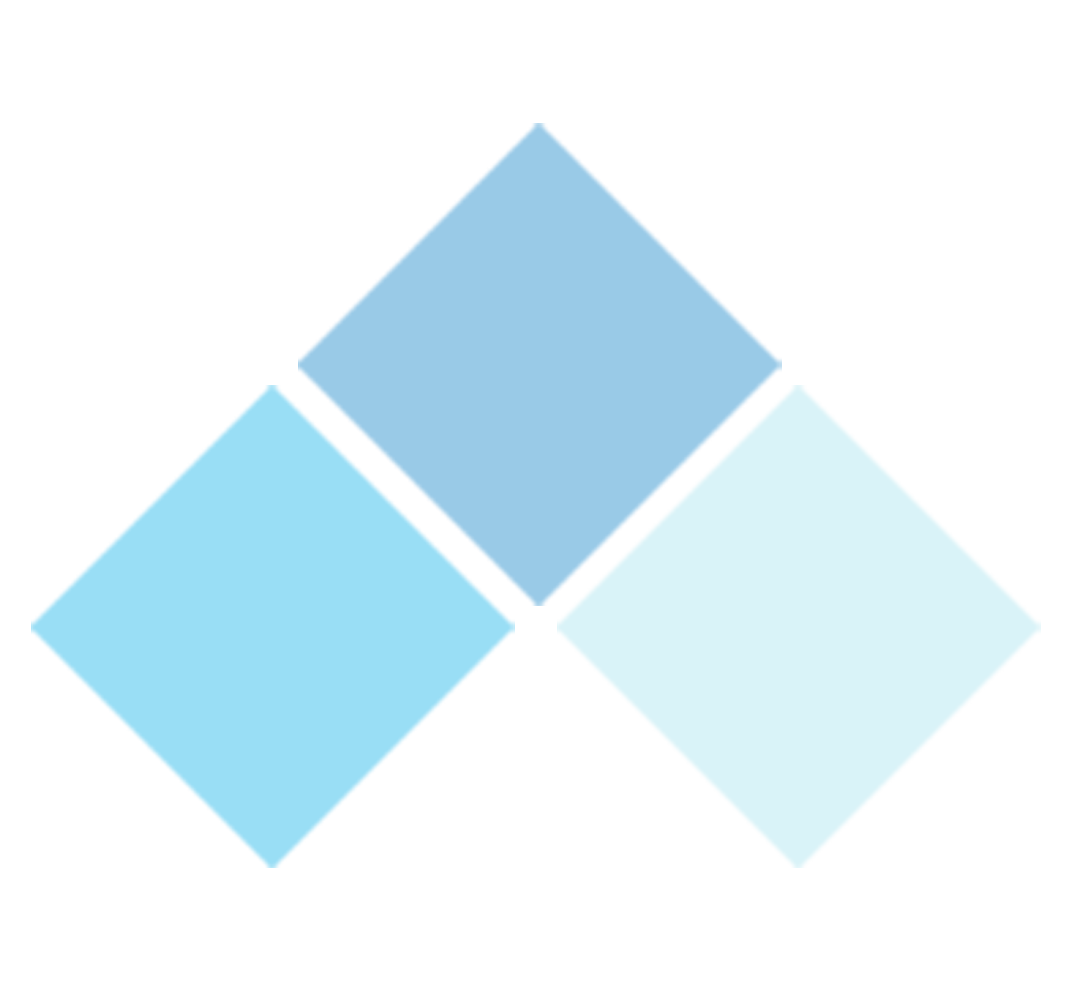 STRATUS DOWNLOADS
BUY STRATUS LANTERNS
If you would like to find out more about the Stratus roof system or to speak to us about placing an order please contact us: