PROBABLY THE BEST PROMOTION IN THE WORLD

The Orangery by Ultraframe promotion offers a range of energy efficient and fast-to-fit orangery styles with a huge 20% saving.
The promotion features a high performance, slimline Ultraframe glass roof coupled with an internal pelmet to give the illusion of a traditional orangery build. On the exterior, a choice of aluminium, brick mesh, or ready-to-render columns can be paired with any style of doors and full-length windows, along with a choice of decorative cornices.
This new offering makes modern orangery technology more affordable and accessible to homeowners looking to enhance their homes.
EXPLORE THE RANGE
We've created a range of single hipped and double hipped orangery designs to provide you with design inspiration for your upcoming orangery projects.
The Ultraframe roof offers homeowners a beautiful orangery solution that features the latest in roofing technology.
1 High performance thermal break
2 Patented thermally insulated aluminium rafter
3 Super strong ridge for fewer bars and more light
4 Thermally isolating top cap clip
5 'Secure-fit' end caps
6 Patented insulated pelmet (max 1200mm wide)
7 Housing for additional insulation, speakers or downlights
8 Two tier cornice
9 'Heat guard' modesty shield
10 Adjustable reinforced stopper to prevent glass slipping
STORMSHIELD PROTECTION SYSTEM
The Ultraframe orangery roof Stormshield Protection System includes:
1 Waterproof glazing compression trims
2 Ridge end weathering shields
3 'Secure fit' radius end covers
CORNICE
Finish your orangeries in style with a choice of flat or curved decorative Cornices. A Cornice discreetly conceals gutters for a neater exterior finish as well as adding a beautiful feature, and is available in any RAL colour.
The curved Cornice is ideal for an elegant traditional look while the flat Cornice is designed for more contemporary orangery designs. The flat Cornice is available in one, two or three tiers at varying heights to suit the proportions of different property styles.
INSULATED PELMET
The thermally insulated internal pelmet system has a plastered finish and extra insulation around the eaves where heat loss is most prevalent, so your orangeries will be warm and welcoming all year round.
The pelmet depth can be modified to suit your design requirements, you can choose from a narrow or wide pelmet ranging from 300mm to 1200mm. Once installed, the pelmet gives the impression of a traditional flat roof deck with a large roof lantern and is the perfect place for spotlights, speakers and cable runs.
HIGH PERFORMANCE GLASS
The glazing used in your orangery roofs can have an impact on the rooms temperature and energy efficiency so it's important to educate homeowners on the correct specification for the orientation of their home.


NORTH OR EAST FACING
A north or east facing orangery will tend to be shady and cool and receive little direct sunlight. Therefore glass with high light transmission and low solar rejection is a great choice as it will allow more heat and light to enter the orangery and warm the space.


SOUTH OR WEST FACING
A south or west facing orangery may be in the sun for most of the day, which brings lots of bright natural light. However, the heat from the sun can also mean the orangery could become too bright or unpleasantly warm, unless the correct glazing is specified. Choose glass which has a low level of light transmission and higher levels of solar rejection. We can supply glazing with a U-Value of just 1.0, this is three times more energy efficient than a standard glass unit.
All of our glass is self cleaning, toughened and double glazed safety glass as standard.
WINDOWS & DOORS
When it comes to the doors and windows in your orangery designs, think carefully as their style and colour will have a huge impact on the overall look of the new space. Ultraframe Orangeries are compatible with many style of windows and doors so the range of design options is huge.
BRICK OR RENDER PILLARS
If you want to create a more traditional orangery design, choose super insulated pillars with a brick or render finish.
Highly insulated, these columns are supplied with A1 fire rated render boards to which the brick mesh or render is easily applied. Choose small (325mm wide) or large (665mm wide) which is equivalent to 1.5 or 3 standard bricks.
Where designs with large spans of doors are used with a small pillar, special reinforced columns will be provided.
We recommend two pillars at the front corners and two matching abutments at the host wall for double hipped orangeries. On single hipped designs, two corner pillars at the front completes the orangery look.
The super insulated pillars and walls are preapproved by Assent and JHAI for easy, fast Building Regulation approval.
WALLS
If you would like to include a wall in your orangery design (for example along the boundary), use our super insulated wall which can be finished in brick or render to match your pillars.
The wall exceeds Building Regulations with a U-Value of 0.17. This is far more thermally efficient than a brick wall and will help to keep heating bills low.
*Please note the insulated walls are not compatible with the aluminium columns.
Exclusive Brick Mesh Offer
Claim a FREE brick mesh sample case with your first Orangery by Ultraframe order. To claim your free sample case, place your order on Cuckoo using code 'FREEBRICKMESH' at checkout.
Sample cases will only be distributed once your Orangery by Ultraframe order is verified.
Super insulated aluminium columns bring strength and solidity to your orangery designs. Constructed around a thermally insulated core, they are five times more thermally efficient than a similar sized brick pillar.
1 Eaves beam supporting platform
2 Styropor carbon enriched expanded polystyrene insulated core
3 Anchoring battens
4 OSB board, mechanically fixed to battens
5 Breathable membrane
6 Flat powder coated aluminium claddings
7 Fluted powder coated aluminium claddings
8 Various base details available
9 Structural set out post
STRUCTURAL SUPPORT
To manage lateral forces and avoid any 'racking' your orangery designs will require sufficient structural support at the corners. Usually a large super-insulated column or pillar will suffice, however if you are using small pillars extra reinforcement may be required and a small reinforced brick/ready to render column will be specified if required.
Specialist software also engineers the orangery roof to withstand the extreme weather conditions for the exact installation postcode by specifying the necessary beam reinforcement to ensure the doors beneath continue to move freely even during periods of heavy snow.
Designs with large door spans may however need an additional goalpost. Made from aluminium, Ultraframe Goalposts have been engineered to be as light as possible for an easy installation without heavy lifting equipment.
VIEW GOALPOST
GET IN TOUCH
If you'd like more information about Orangery by Ultraframe, or would like pricing information please get in touch by completing this form.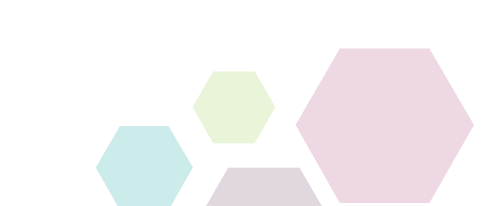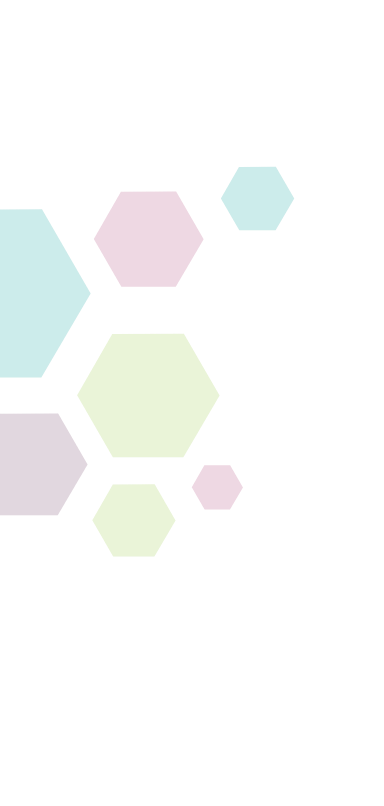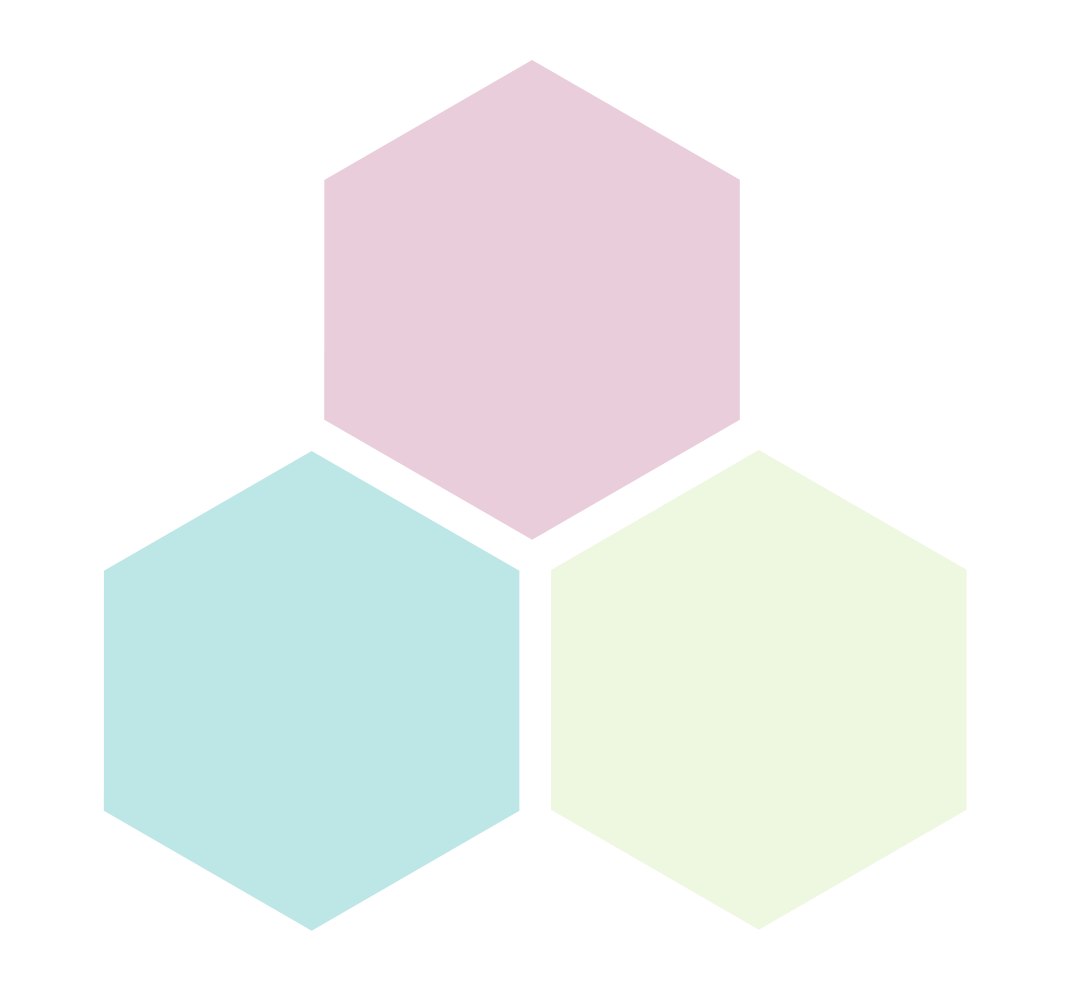 Downloads