Export
Ultraframe UK Ltd specialises in the design and manufacture of conservatory roofing systems. Last year we manufactured more than 50,000 conservatory roofs and supplied them to a network of trade installers worldwide.
Whether you are interested in a skylight, glazed conservatory roof or a solid roof extension we have a range of roofing systems to cater for every need. All manufactured and pre-built in our factory to ensure a perfect fit on site. Supplied direct to your premises or ready for you to collect from our factory we will work with you to help provide a product tailored perfectly to your customer's needs.
Roofing solutions to help your business grow.
We are always looking for retailers and distributors around the world. Please contact us to find out more information.
CONTACT US
Ultraframe can adapt it's product range to suit the needs of your market.
Ultraframe ensures that before despatch every roof is pre-fabricated or pre-built in our factory to ensure a perfect fit on-site.
Ultraframe roofs are cut-to-size thereby removing the need for holding any component stock
Ultraframe offers it's UDesign software for the design and presentation (in 3D) of conservatories incorporating Ultraframe roofing components.
Ultraframe roofs are easy to build and can reduce your costs of installation
Ultraframe offers an in-house Marketing Support facility for all your literature and sample requirements
Why Work With Ultraframe
Our multilingual export specialists Darryl and Corrine are on hand to help you with everything you need:
Roof Design Service
A quick and speedy quote turnaround
Marketing, roof samples and showroom support
Delivery direct to your business
Speak to us today to see how we can help.
Europe
---
France
Belgium
Germany
Holland
Russian
Czech
Ukraine
Hungary
Poland
Slovakia
Cyprus
Iceland
Usa & South America
---
Usa
Asia
---
Japan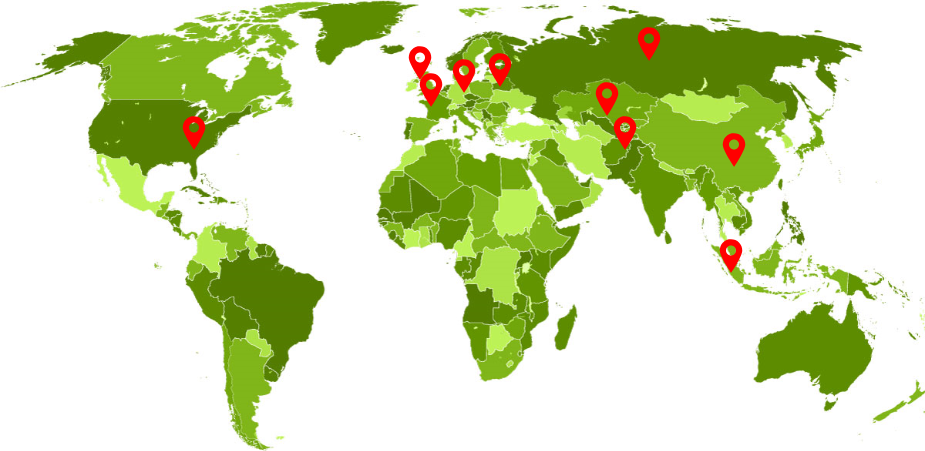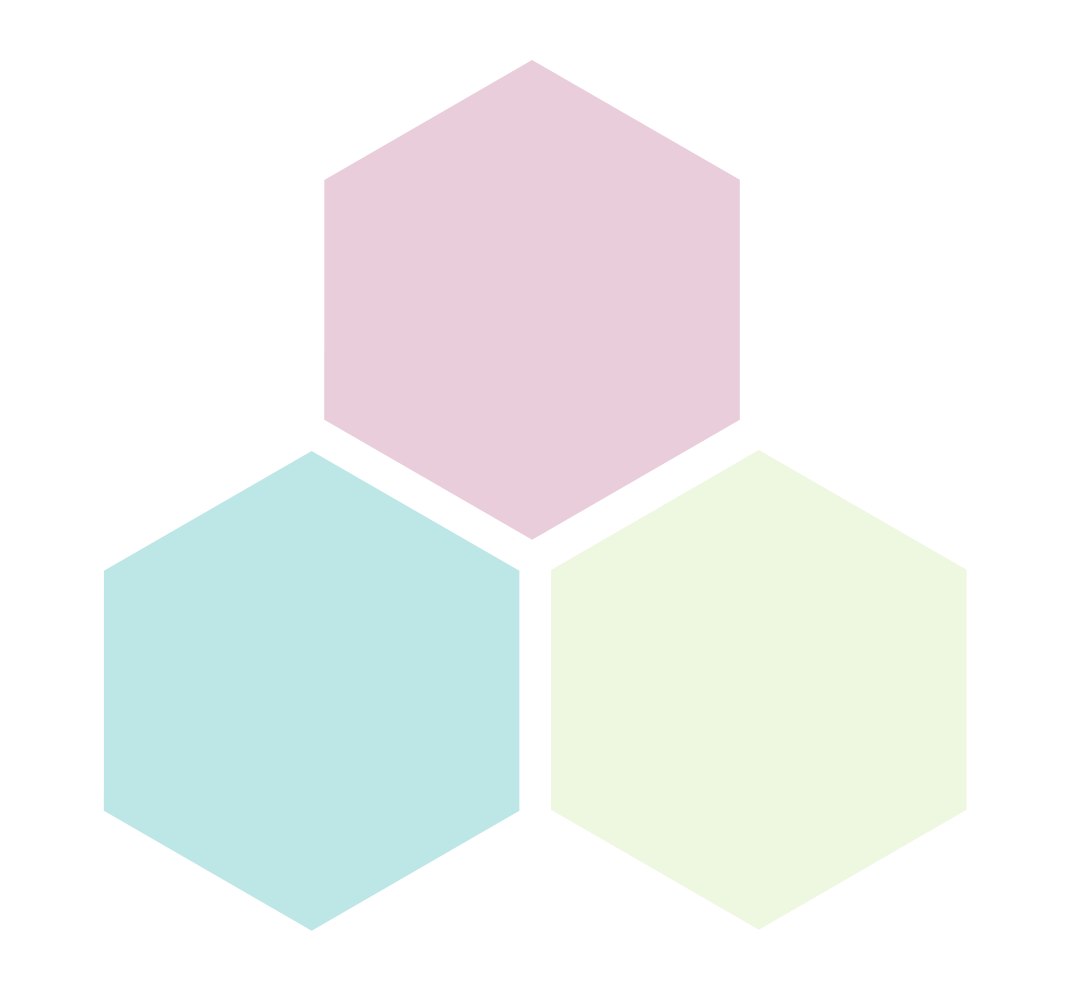 Product Downloads
Export Installation Gallery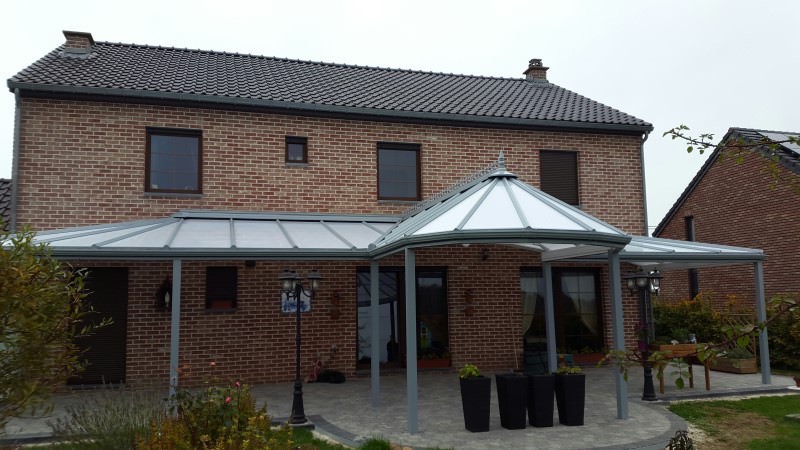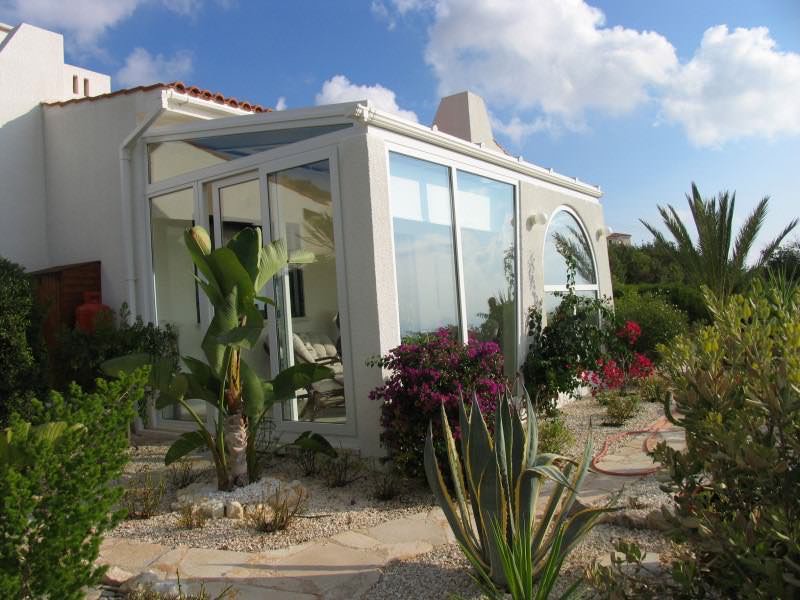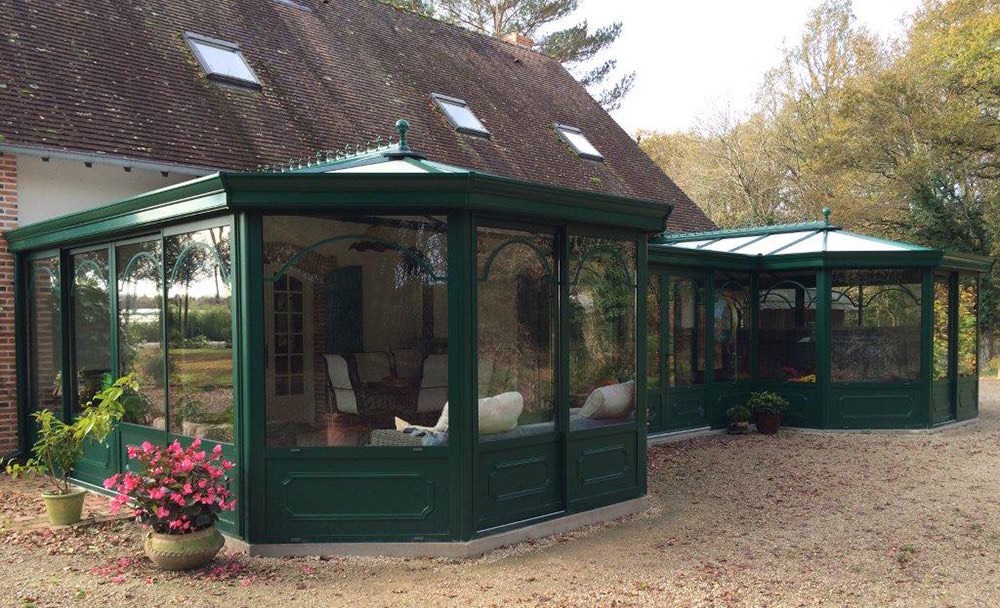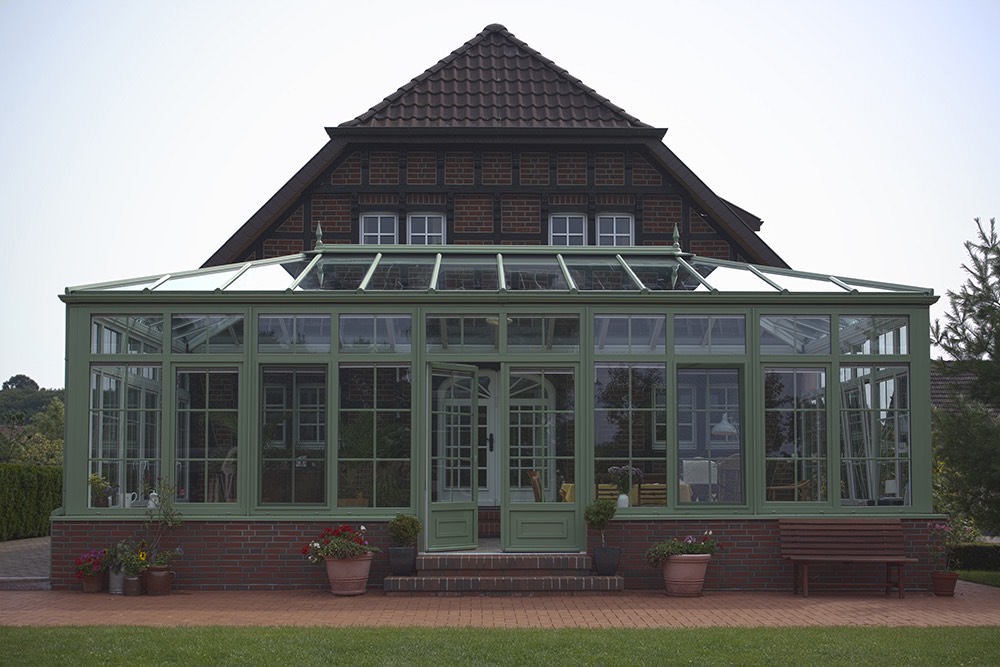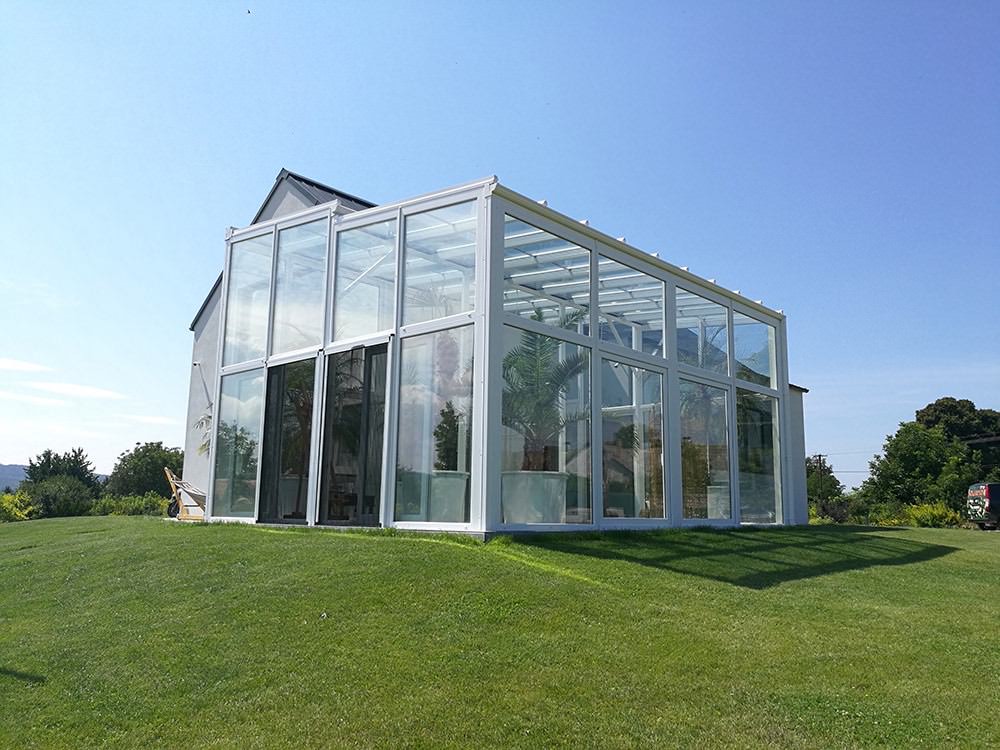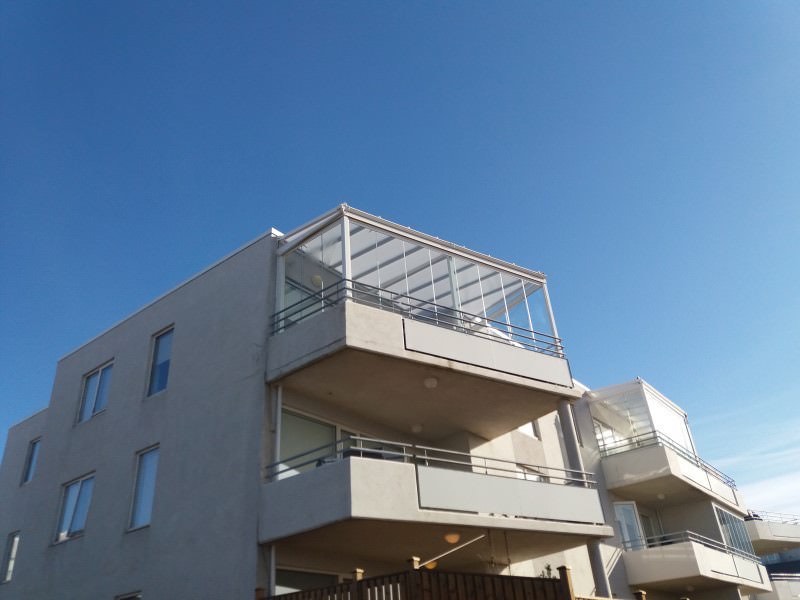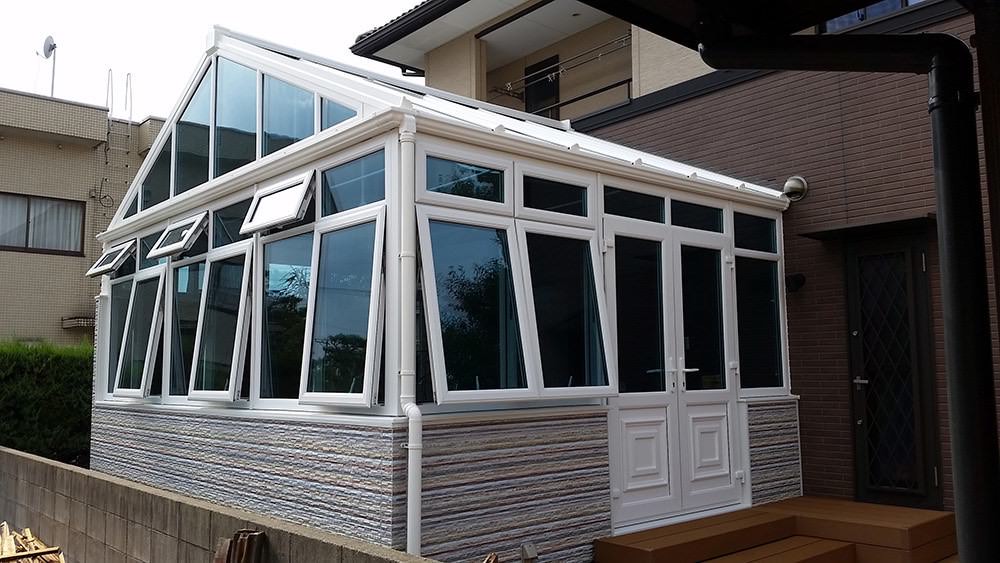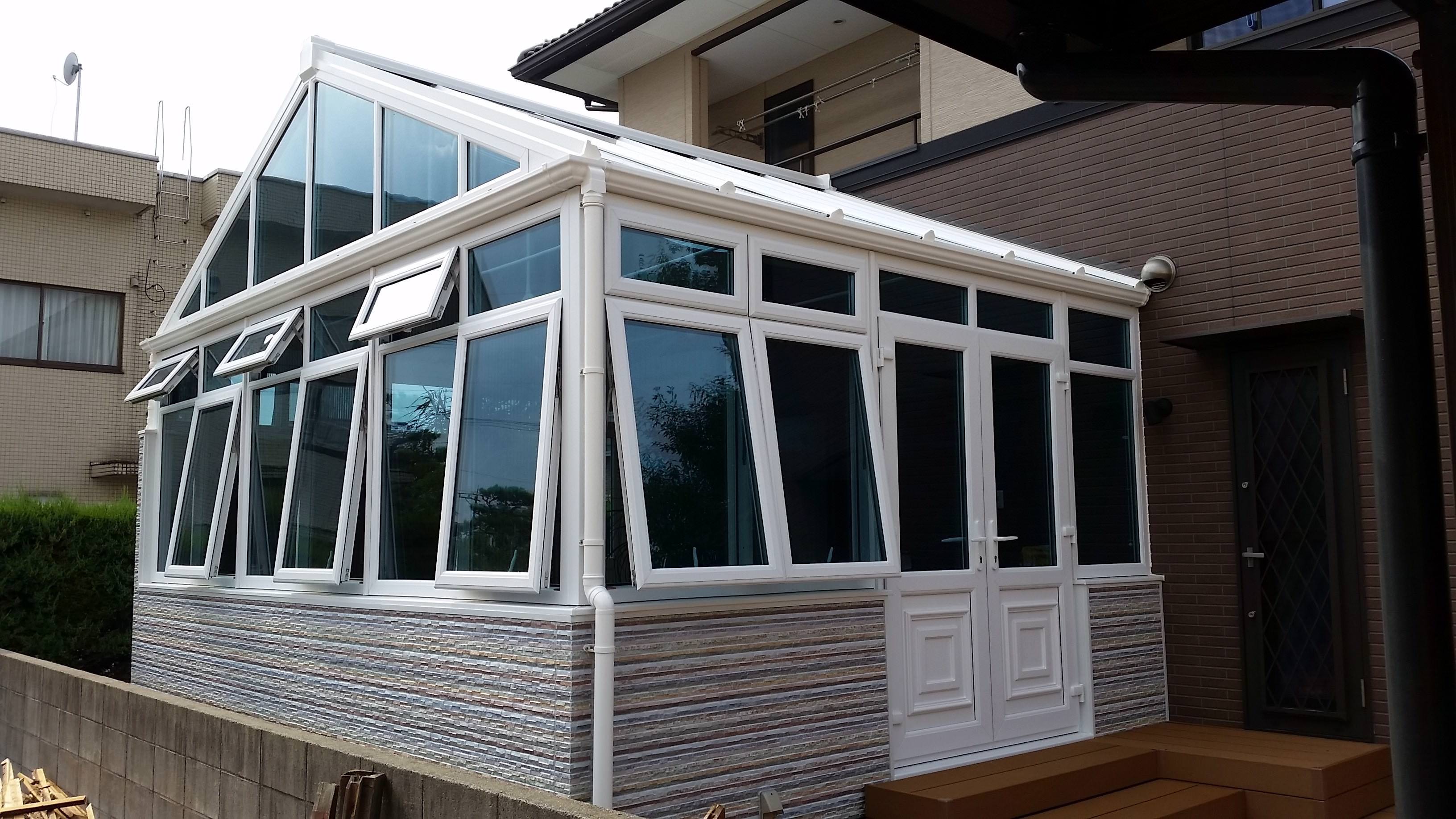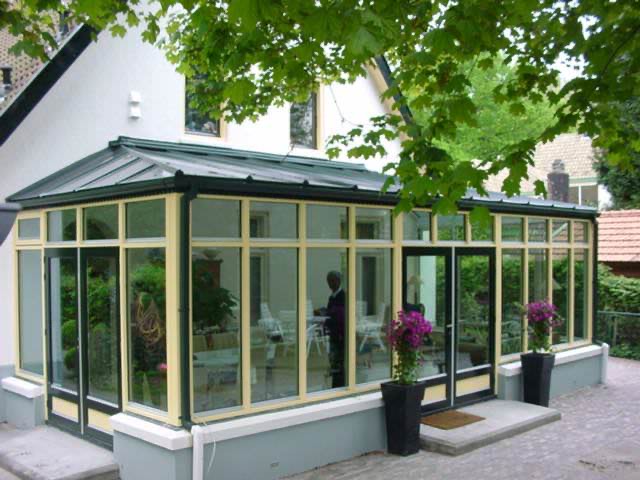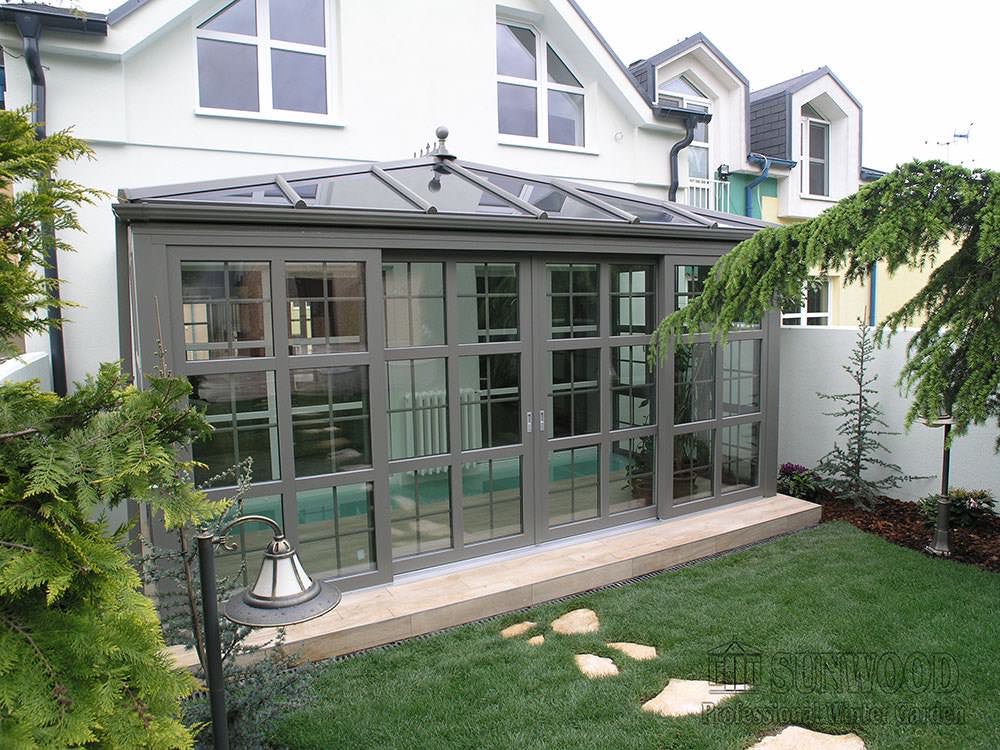 Contact Us
If you have any questions please don't hesistate to get in touch below, or contact us directly.