Cornice is the latest in a long line of innovations from Ultraframe. Along with other recent innovations for the Classic conservatory roof, our purpose is to offer alternative or upgraded aesthetics to the standard roof.
A decorative cornice adds shape and style to any roofline, concealing gutters and
rafter ends. Best of all there are 4 styles to choose from.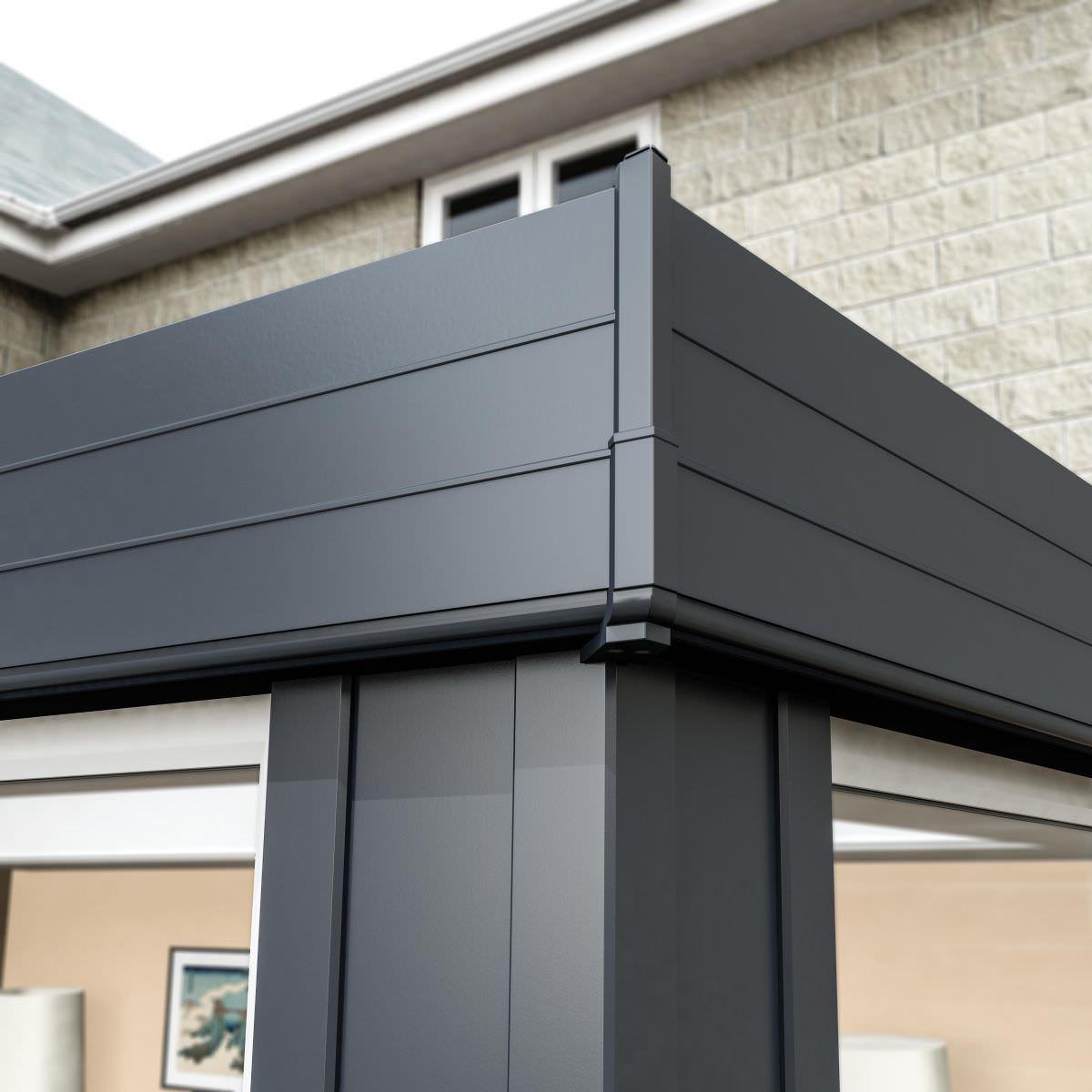 3 TIER FLAT - Suitable for larger 1 TIER - Suitable for smaller builds builds with bi-folds... great with super-insulated columns!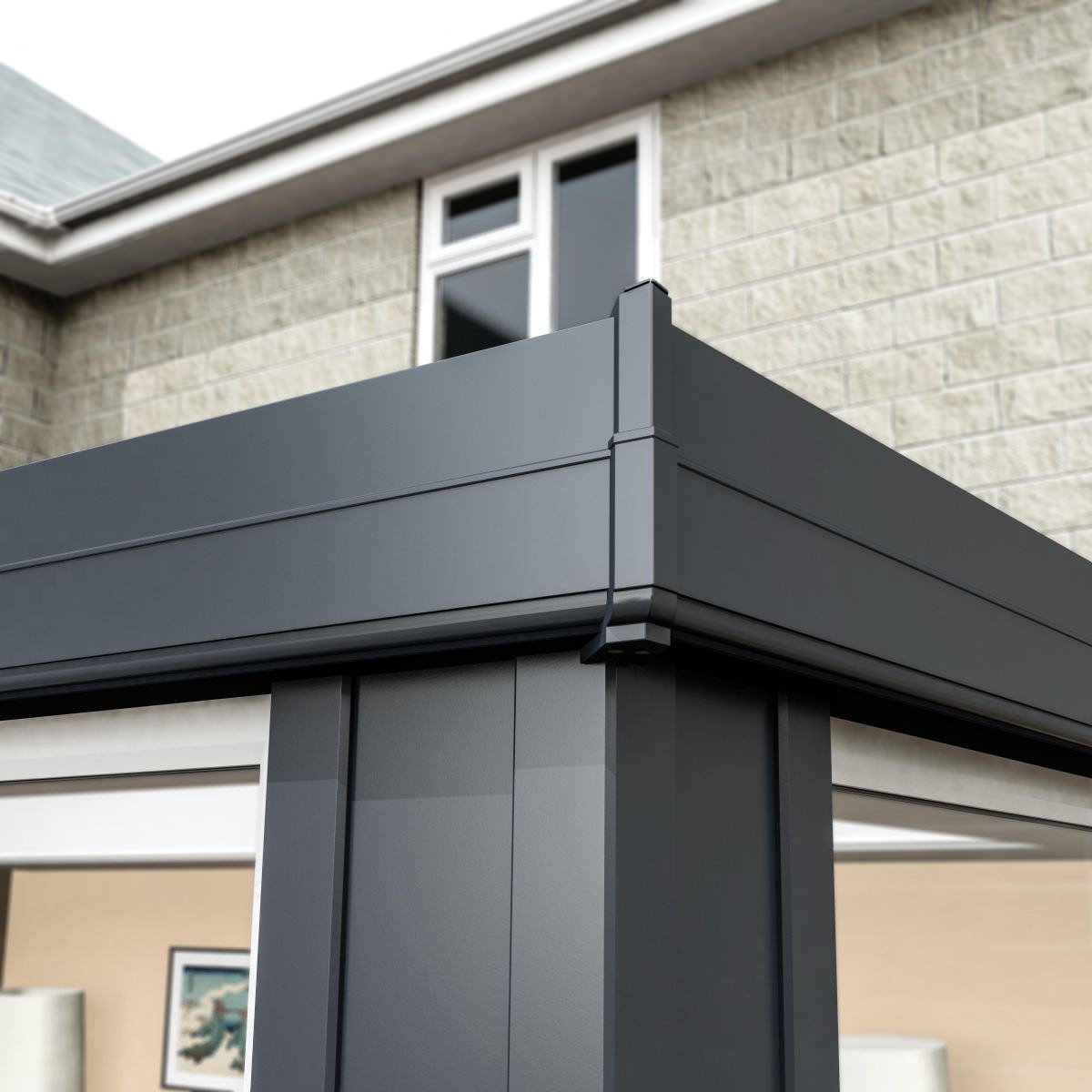 2 TIER FLAT - A contemporary look for most build sizes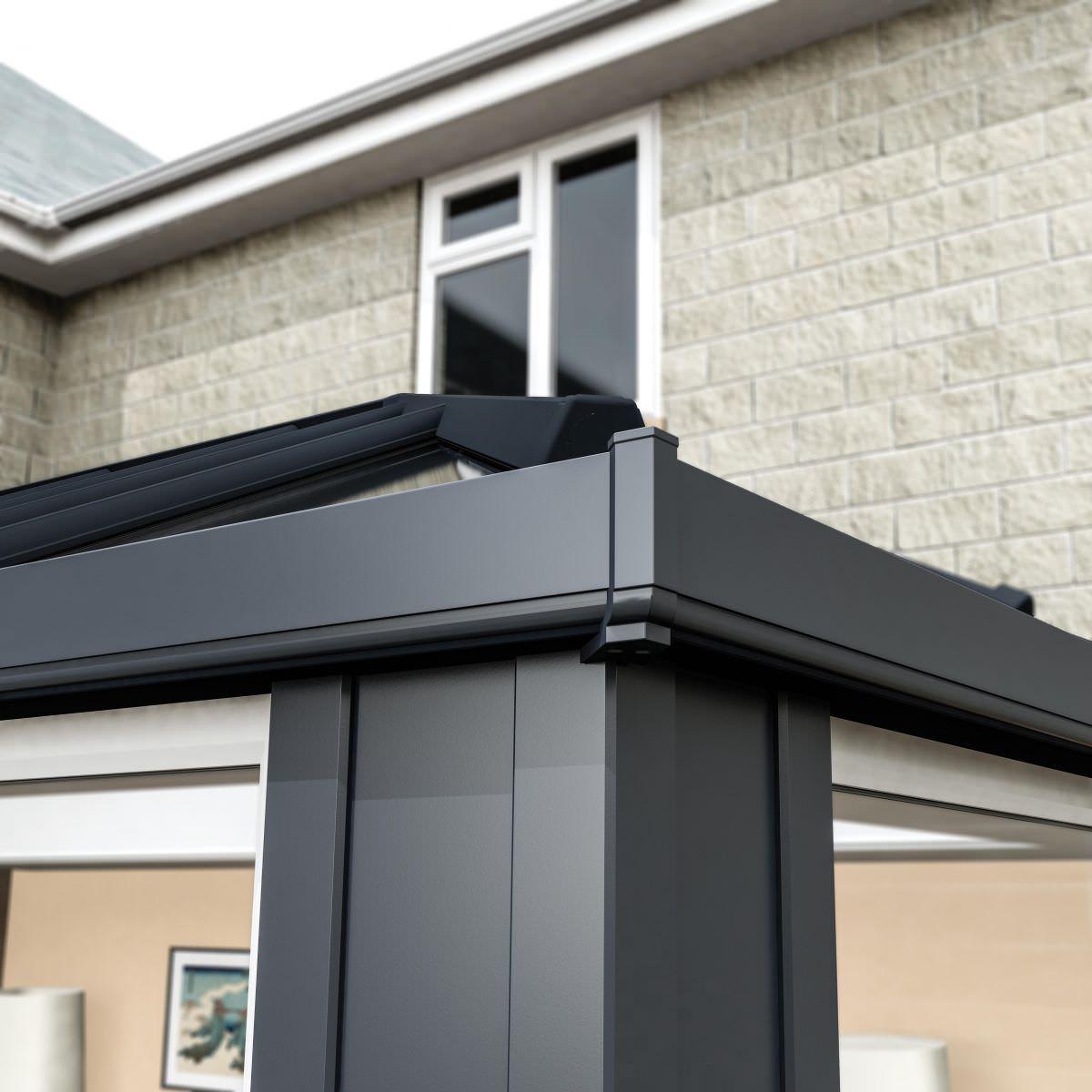 1 TIER - Suitable for smaller builds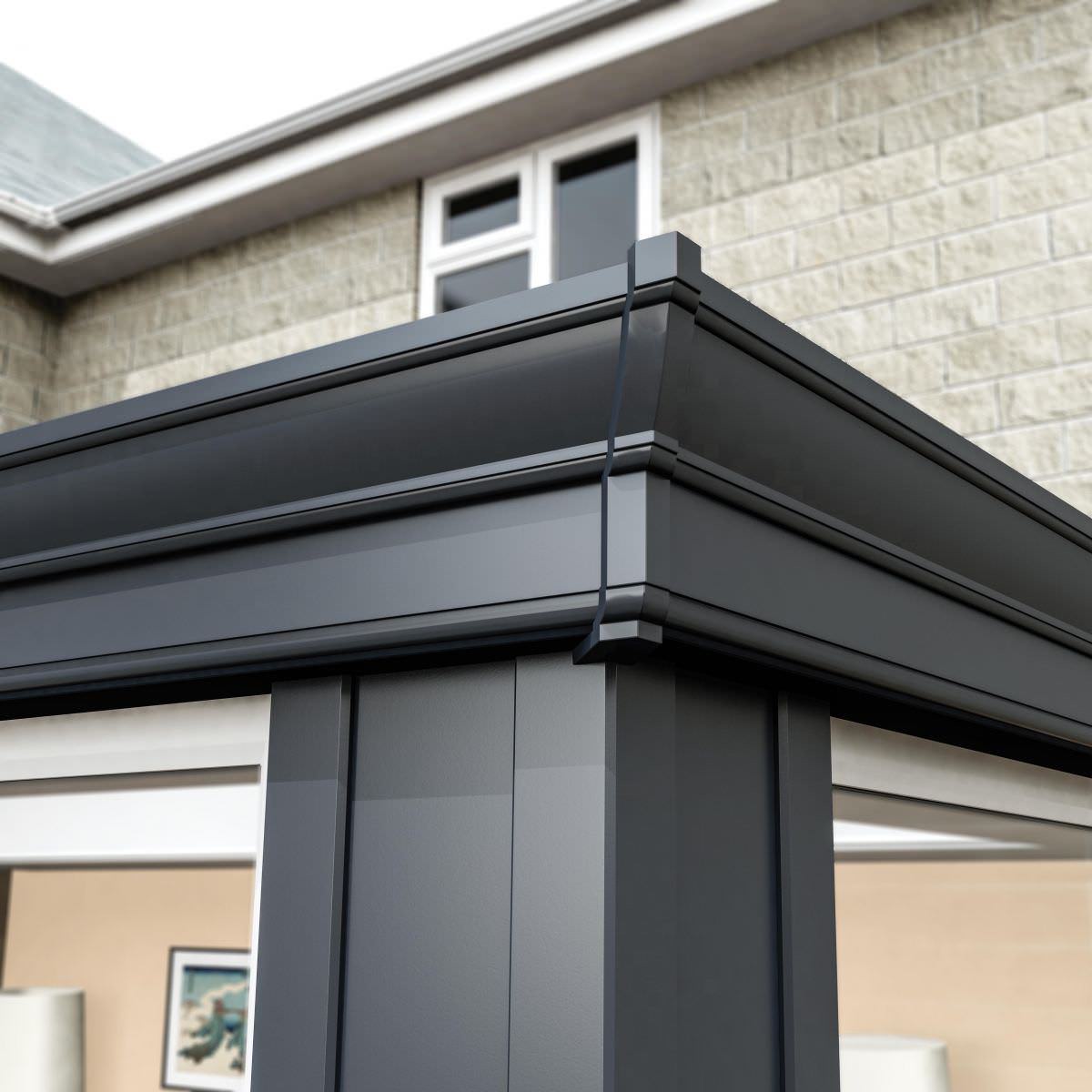 CURVED CORNICE - Perfect for a more traditional build
NEW CORNICE SUPPORT MATERIAL AVAILABLE
CLICK ON THE LINK BELOW TO DOWNLOAD THE INSTALLATION GUIDE